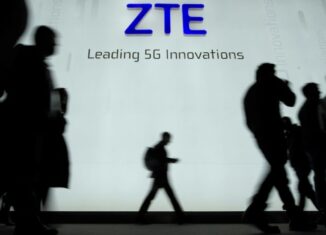 Technology war is declared and ZTE could be the first dead. The Chinese telecoms manufacturer is indeed fighting tooth and nail against the American sanctions of which it is a victim and which could have a dramatic impact on its economic situation and even threaten its survival. ZTE has been accused of selling telecommunications equipment to Iran and North Korea. The Chinese company is also accused of having made false statements to deceive investigators. As a result, the United States has just banned the sale of American hardware and software to ZTE for a period of seven years.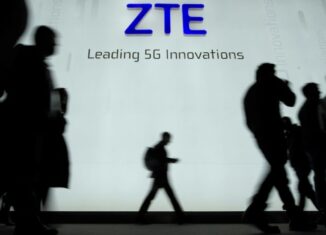 According to a 2016 UBS study, between 80% and 90% of ZTE products contain American components. Two elements are crucial: the chips manufactured by the American Qualcomm, which are found in 70% of phones, and the Android operating system developed by Google. Changing chip supplier will not be easy and depriving yourself of Android will be even more difficult. The blow is severe, even fatal for ZTE.
7th manufacturer using Android
"It is unacceptable that the BIS (Bureau of Industry and Security) of the Commerce Department insists on imposing the most severe sanction on ZTE before the end of the investigation," said the group, reacting for the first time since this announcement. "This refusal will not only have a significant impact on the survival and development of ZTE but it will also harm all of its partners, including a large number of US companies," ZTE continued in a statement. A Commerce Department official told Reuters this week that U.S. officials are unlikely to lift the ban. In addition, the chances of ZTE are slim because the appeal must be approved by the BIS, which itself issued the ban.
The ZTE title has been suspended since April 17. At Monday's closing price, its market valuation stood at some $ 19 billion (€ 15.39 billion).