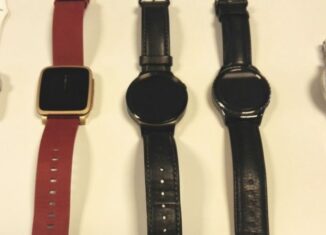 Connected watches will certainly be present under Christmas trees at the end of the year. The builders firmly believe in it, they who arrive in force on a market destined to become the goose that lays the golden eggs. In a study published Tuesday, December 8, GFK believes that connected watches and bracelets should take the top spots on the podium. According to Jean-Marie Philipp, consultant within the research firm, "the sum of the first ten categories of connected objects should generate more than 50 million euros in turnover in December 2015 alone, thus representing a relay of essential growth for the technical goods market ". This is mainly due to a much more convincing offer than in the past.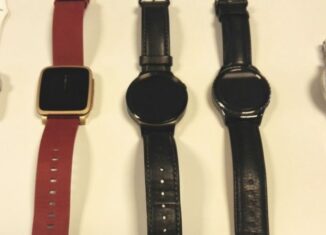 And yet, many still wonder about the real interest of connected watches. If activity trackers make sense, smartwatches are still struggling to convince. Proof? This poll from Wristly which shows that 9 out of 10 Apple Watch users use it mainly to check the time! A real technological advance therefore.
Connected watches are still thought of as real relays for the smartphone. They give access to all of its notifications, emails, phone calls, music, without having to take the smartphone out of your pocket. Smartwatches allow you to have very quick access to all your information in a quick and discreet way. But they have not yet succeeded in freeing themselves from this formidable apparatus which never leaves us. Worse, they do not manage to make themselves indispensable via the famous killer-app, this feature which makes this object essential. Because in concrete terms, do users really need to be dependent on a new screen? According to a study published by Deloitte in November, the French consult their phone nearly 900 million times a day! 70% of French people own a smartphone and 53% a tablet. 59% of them consult their device within an hour of waking up their device, and "their first instinct when getting started remains a classic use of consulting messages (39%) and emails (18%)".
The essential smartphone
The connected watch does not yet allow you to dispense with your smartphone. To this must be added a major constraint: the watch is added to the many devices to be recharged almost daily (smartphone, tablet, laptop), even if the new generations have made considerable efforts to increase their autonomy.
The connected watch, a device reserved for geeks? Without a doubt, even if the manufacturers do their utmost to appeal to a wider audience. So for those who want to take the step of the connected watch, here is a selection of the best products available at the end of the year.
SAMSUNG GALAXY GEAR S2 CLASSIC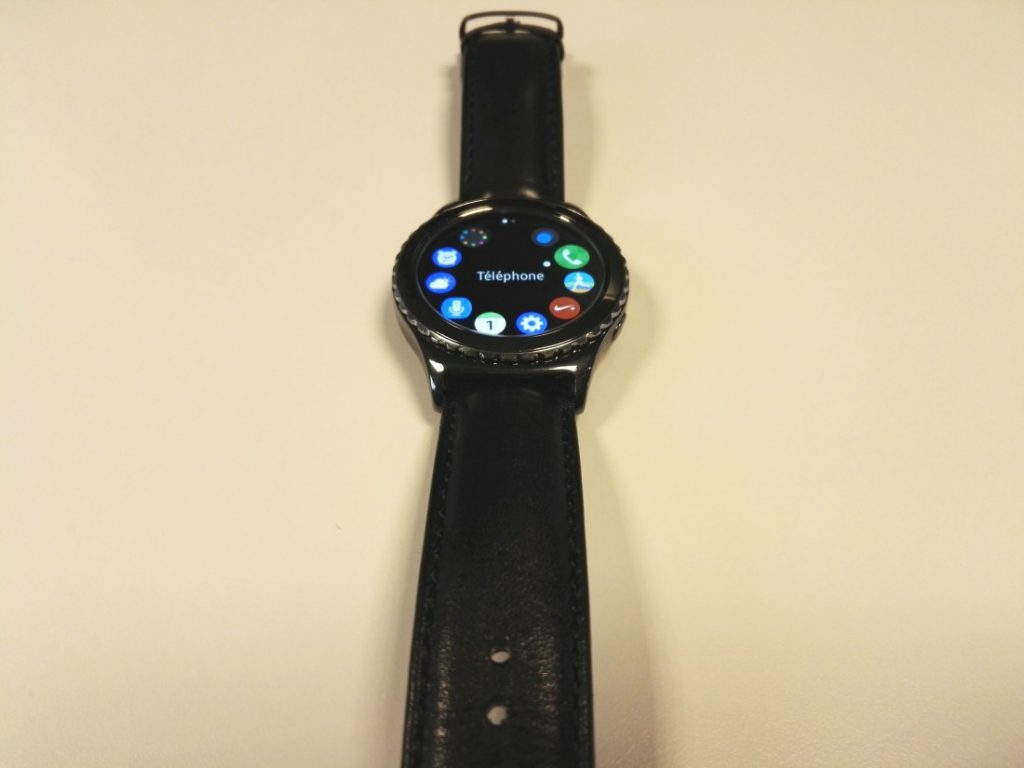 The Korean giant has completely revised its copy with this new extremely convincing model. Exit the square screen of the first models, exit also the exclusivity with Galaxy devices only. The Gear S2 has it all. A very successful design but also and above all an extremely user-friendly interface thanks in particular to this rotating ring which is reminiscent of diving watches but which allows smooth navigation between the different menus of the watch, other than via the touch screen. Another strong point, the autonomy which exceeds two days in reasonable mode of consumption. The machine operates under Tizen, the operating system developed by Samsung. It could very well be compatible with iOS. Without a doubt one of the best connected watches on the market.
-Screen size: 1.2 inch (302 ppi)
-RAM : 512 Mo
-Storage: 4 Go
-Water resistant : IP68
-Drums : 250 mAh
-Price: from 350 euros
>> READ ALSO: Getting started with the Galaxy Gear S2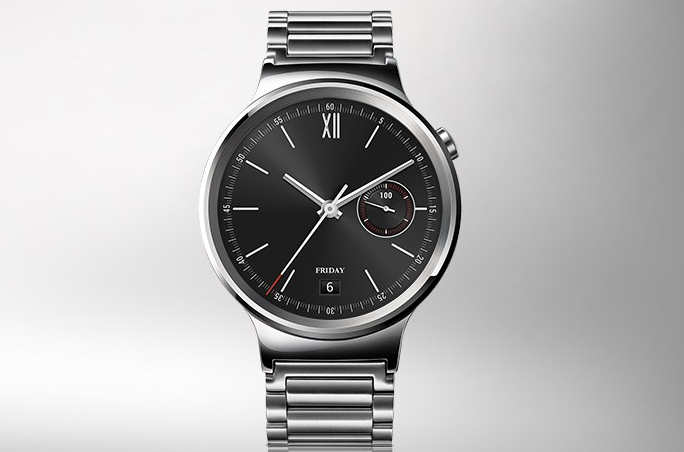 The Chinese group's watch has it all. A neat design with a take up of the codes of luxury watchmaking (button at two o'clock, stainless steel, sapphire crystal screen), a very appreciable autonomy, a weight that makes it credible, an integrated heartbeat sensor, the Android Wear OS also compatible with iPhone. Except that in practice, she still does not manage to convince and frankly, she can do a little cheap once on the wrist. With a big defect, the button on which you have to press very hard to activate or deactivate the screen. Pity. We will undoubtedly prefer the Talkband B2 of the Chinese brand.
Screen Size: 1.4 inch (286 ppi)
RAM : 512 Mo
Storage: 4 Go
Water resistant : IP67
Drums : 300 mAh
Price: from 399 euros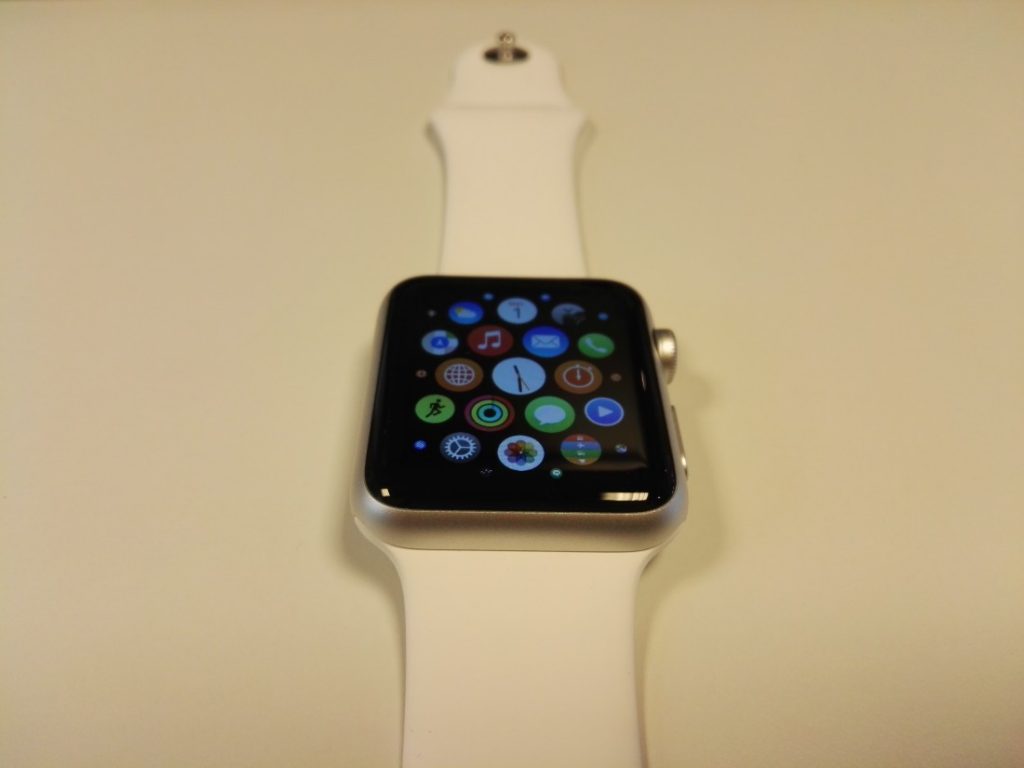 He is a bit of the guest star of connected watches. It arrived last April and, as is often the case, the Apple Watch appears as the new messiah who serves as the master stallion in this booming market. Three models are available: Watch Sport, Watch and Watch Edition. It is the finishes only that differentiate them. Like all the others, it gives access to all of its notifications received on its iPhone. With its small wheel on the side, navigation is quite pleasant and the application cloud is extremely practical and stylish. Added to this is the Siri voice assistant that we no longer present. Weak point, autonomy: 18 hours of operation. Prices start at 399 euros and can reach up to 13,000 euros for the 18-karat gold model… Hermès enthusiasts can also indulge themselves with models signed by the French luxury brand.
-Screen size: 1.2 or 1.7 inches (319 or 390 ppi)
-RAM : 512 Mo
-Storage: 8 Go
-Water resistant : no sealing
-Drums : 205 mAh
-Price: from 399 euros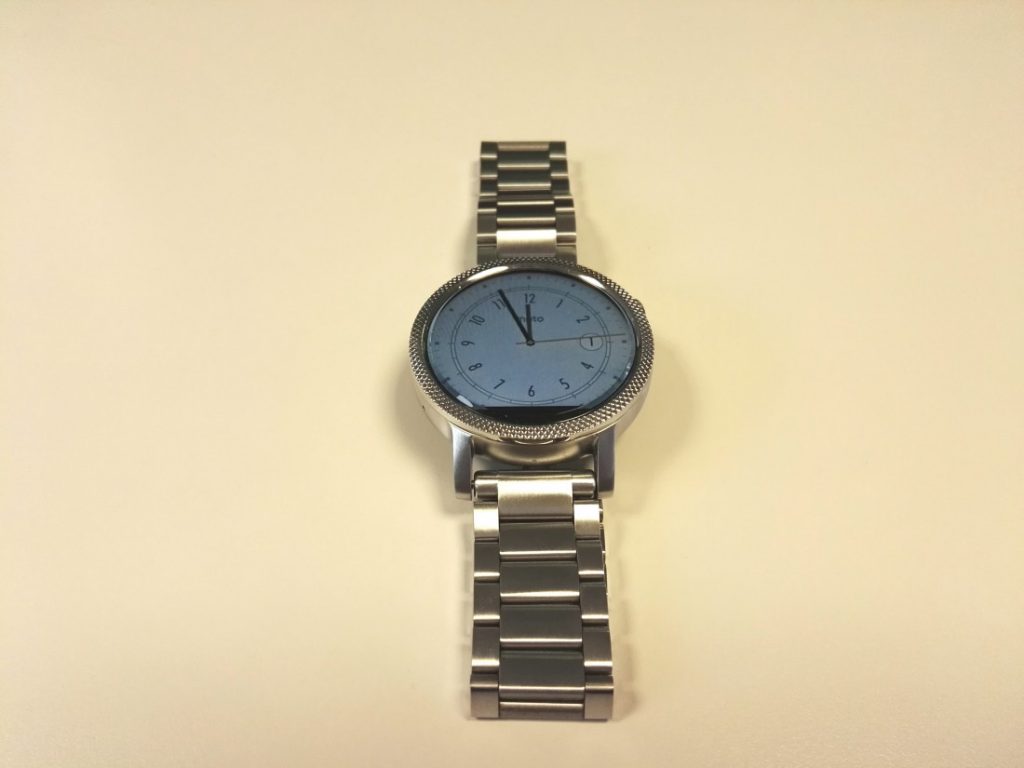 Motorola has put a lot of effort into improving its 2015 Moto 360 version over the previous model. Heavier, button at 2 o'clock, premium design, the watch takes effect once on his wrist. The model tested was the one with the steel bracelet. It operates under Android Wear, Google's application system. Nothing very new on this side. Note however, the autonomy revised upwards. The watch lasts two days without problem. Small flat, the lower part of the screen which is not used for display.
-Screen size: 1.37 or 1.56 (263 or 233 ppi)
-RAM : 512 Mo
-Storage: 4 Go
-Water resistant : IP 67
-Drums : 300 mAh
-Price: from 299 euros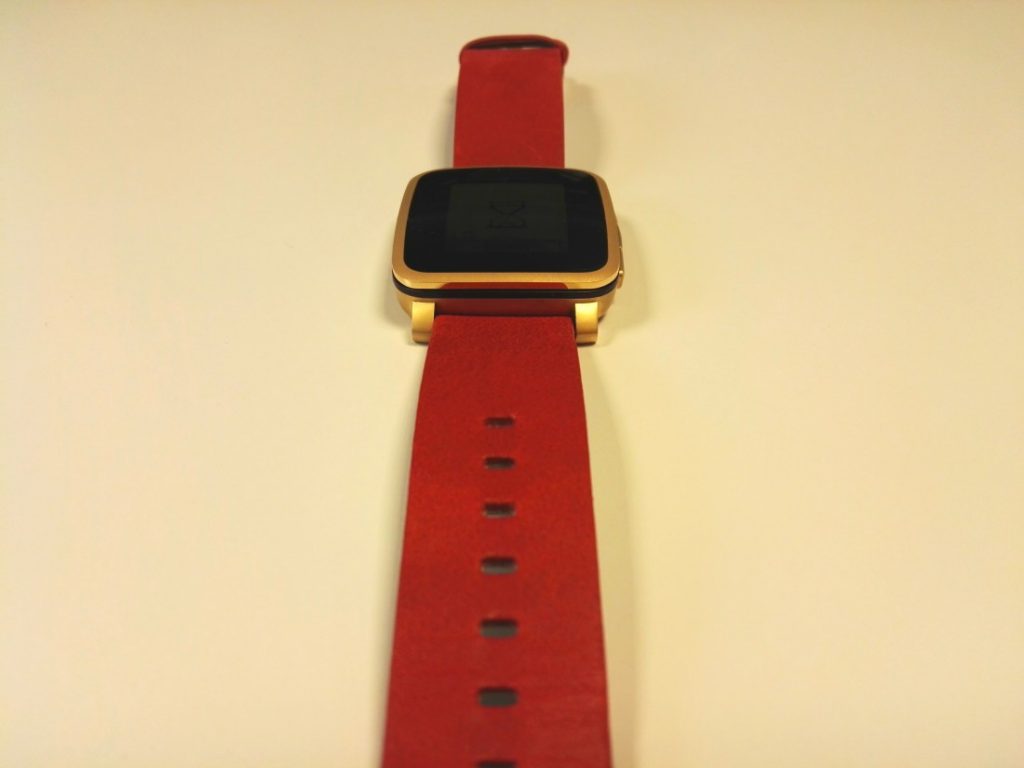 Here is a watch that contrasts with the competition. First of all by its square and massive format. Then by its low consumption backlit e-ink screen. Finally, it opts for physical buttons on the right side when all the others choose the touch for navigation. On the positive side, its autonomy of 10 days. A real plus. It is also water resistant up to 30 meters. It handles most of your notifications without being as intrusive as its competitors. And we can dictate messages to him, manage his music… On the negative side, a very small screen with invading black edges and navigation with buttons.
-Screen: e-ink 64 colors
-Water resistant : 30 meters
-Drums : 10 days of autonomy
-Price: from 299 euros