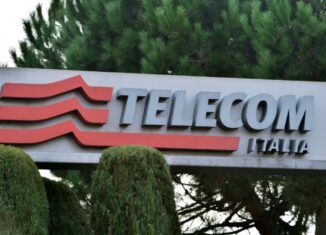 Definitely, nothing is going any more in Italy. Already bogged down in the Mediaset quagmire, the media group controlled by the Berlusconi clan, Vincent Bolloré has been struggling with the Italian state since the fall over his other stake, Telecom Italia (TIM), of which he owns 23 , 9%. By gradually increasing the capital of the historical operator of the Peninsula, Vincent Bolloré has turned against the Italian authorities, who denounce a de facto control.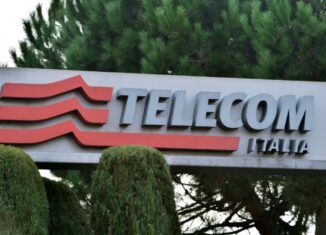 At the beginning of March, the situation got even worse with the emergence of a new and formidable adversary: ​​the activist fund Elliott. Famous for its showdown with Argentina, the fund strongly contests Vivendi management. "Under Vivendi's control, TIM has suffered a significant and persistent drop in its share price, multiplied the strategic odds, acted without taking into account the rules of good governance and revealed numerous conflicts of interest", he tackles . His goal: to oust Vivendi from the board of directors.
Stock market poor performance
In this open war, a decisive round is played on May 4, when the shareholders of Telecom Italia will renew their board of directors at an extraordinary general meeting. They will have to choose between Elliott and Vivendi, each presenting a list of ten directors. The loser will be entitled to five remaining seats. Will shareholders be sensitive to Elliott's arguments? This is counting on the frustration generated by the stock market underperformance of the operator, whose share has fallen by 35% since Bolloré joined. The American fund also exploits a strong anti-Bolloré sentiment tinged with Italian patriotism, in the wake of the STX affair. Finally, he denounces the lack of independence of the so-called independent directors, pointing in particular to the case of Félicité Herzog. "Apremont, his consulting company, drew 94% of its income from Vivendi," said a source close to Elliott.