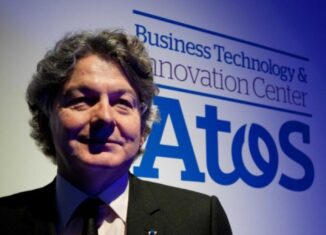 The boss of the IT services group Atos, Thierry Breton, was elected chairman of the board of directors of Bull following the success of his company's friendly takeover bid for the last French IT manufacturer.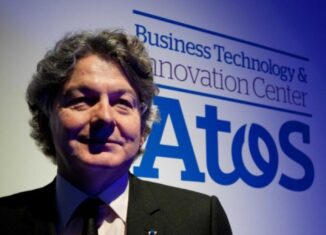 The newly constituted board of directors "took the decision to separate the functions of chairman of the board of directors and chief executive officer, and unanimously elected Thierry Breton, chairman of the board of directors of Bull", Atos said in a statement released Wednesday.
The current boss of Bull, Philippe Vannier, will continue to ensure the operational management of the group, as general manager, the statement added.
Philippe Vannier was also Chairman of the Crescendo Industries holding company, until then Bull's main shareholder before contributing his shares to the Atos offer.
Atos holds 84.25% of the capital and voting rights of Bull following its takeover bid launched at the end of June.
This will be reopened from August 25 to September 9 in order to allow Atos to acquire from the last minority shareholders their shares at the unchanged price of 4.90 euros and their convertible bonds (Océane) at 5.55 euros. The purchase of these securities could lead to spending nearly 94 million euros.
The merger between Bull and Atos will give birth to the number one "cloud" in Europe. The two companies will also form a common entity entirely dedicated to cybersecurity.
Atos hopes to derive cost synergies of € 80 million from the operation, including € 30 million generated by an "acceleration" in the implementation of the transformation plan initiated by Bull.