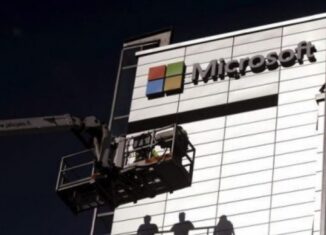 The offices of the American computer giant Microsoft in China were raided by the authorities as part of an antitrust investigation, a source familiar with the matter said Monday (July 28th).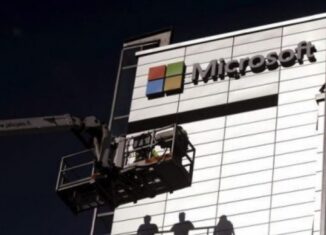 The source could not give further details, but according to the Dow Jones Newswires agency, which cites circles familiar with the matter, the offices concerned are those in Beijing, Shanghai, Guangzhou and Chengdu, and employees have been interviewed.
The US company has not been accused, at least publicly, of misbehaving, according to Dow Jones.
"We are looking to make products that meet the safety and reliability criteria that customers expect and we will address any concerns the government may have," a Microsoft spokesperson in the United States told AFP. , without confirming the searches.
Windows 8 ban
The Chinese government administration for industry and commerce, which reportedly carried out the checks, was not reachable on Monday.
Microsoft had already been targeted in May by a ban on the use of its latest Windows 8 operating system on government computers.
The Redmond group in Washington State (northeastern United States) said at the time that it was "surprised", saying it was cooperating with a series of state agencies "to ensure that our products and services meet all the requirements of government contracts ".
"We provide and will continue to provide Windows 7 (the previous version of the software, editor's note) to government customers. At the same time, we are working on the evaluation of Windows 8 with the relevant government agencies, "he added at the time.
(With AFP)