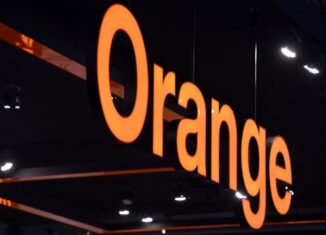 The Orange telecoms group announced Monday, March 5 the renewal of its executive committee with the entry of seven new members and the departure of four executives, including the Deputy CEO Pierre Louette. The renewal of the group's executive committee was announced by Orange CEO Stéphane Richard during the presentation of the annual results on February 21. Mr. Richard had mentioned at the time a desire to feminize management and include people from the operator's international subsidiaries.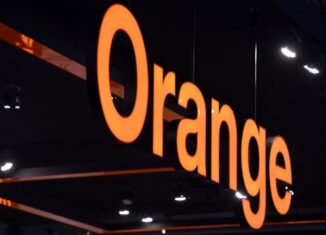 The new executive committee thus notably includes Alioune Ndiaye, head of the group's Ivorian subsidiary, who is taking over the general management of Orange Africa and the Middle East in place of Bruno Mettling, new non-executive chairman of the entity. The CEO of Orange Spain, Laurent Paillassot, for his part becomes Deputy CEO of the group.
Among the women, Valérie Le Boulanger, who will take the head of human resources, joins Fabienne Dulac, general manager of Orange France, Marie-Noëlle Jégo-Lavaissière, who becomes deputy general manager in addition to her current responsibilities for technology and innovation, Christine Albanel, still at the head of the Orange Foundation and Béatrice Mandine, at the head of communication.
Renewed team
Another international touch of the group, the Swiss Helmut Reisinger replaces Thierry Bonhomme at the head of Orange Business Services. The steering committee should include a fifteenth person in order to take charge of the development of Orange Bank and Orange Money.
Renewed on February 20 as director of the group by the board of directors, an essential first step before a vote of the general meeting to give him a third term, Mr. Richard had assured to want to rely on a renewed team for the years to come.
The shareholders' decision will take place on May 4, but should be a simple formality for Stéphane Richard, who has the support of both the first shareholder, the State, which holds a little more than 23% of the capital, and the second, the employees of 'Orange, who control 5.3% of the shares.