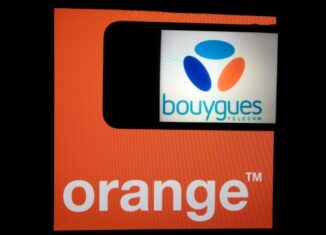 During the past year, Orange, SFR, Bouygues Telecom and Free increased their investments by 7.5%, for nearly 40% in the fixed and mobile local loop, the part of the line going from the dispatcher to the termination at the customer's premises. or up to the mobile antenna, according to figures published by the Authority in its annual observatory of fixed and mobile markets. "Two years ago, I invited operators to" break the bank "to meet the challenges of covering the territory. A response from the sector is looming to make up for the delay and bring itself up to the level of the country's infrastructure needs, "commented Arcep president Sébastien Soriano, quoted in a press release.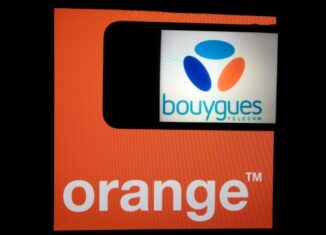 In detail, operators have invested 6.6 billion euros in fixed networks, in particular in the deployment of fiber (FttH), and 3 billion euros in mobile networks. Over the past year, the telecoms market is almost stable (-0.4%) after several years of decline, 36.16 billion euros, thanks in particular to a slight increase in the mobile market (+ 0.2%) which partially offsets the decline in the fixed market. "The downward cycle is coming to an end, the fundamentals are positive and the sector has turned the page on downturn," said Soriano.
1.1 million fixed very high speed subscriptions
A return to growth driven both by an acceleration in the adoption of very high speed, fixed (FttH) as mobile (4G), and with uses on the mobile Internet which are developing rapidly. The number of very high-speed fixed-speed subscriptions, via the FttH, increased by 1.1 million units in 2017, to now represent 3.3 million subscribers, or 12% of fixed internet access in France.
On the mobile, the number of 4G customers has increased by nearly 10 million in one year, reaching 41.6 million subscriptions, or more than 60% of the total number of SIM cards.
An adoption which leads to a sharp increase in the use of data on mobile: 2.7 Gigabytes (GB), against 1.2 GB in 2016, per customer and per month and even 4.8 GB on average for 4G customers each month, against 2.8GB a year earlier.
Employment in the sector, on the other hand, continued to decline, with a drop of 2.5% in the workforce, which reached 112,675 employees, while the year was marked by a voluntary departure plan at SFR which involved around 5,000 people.