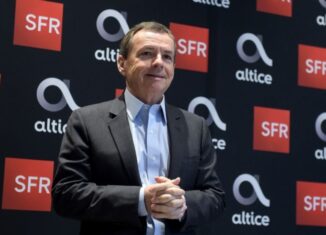 Information now has a price. Breaking News. Can information be sold to consumers accustomed to the illusion of free access following the arrival of the Internet? Altice is betting on the positive response by completely renewing its SFR Presse offer launched in April 2016. "A solution must be found for the digital paid press, explained Alain Weill, head of Altice Europe at the launch press conference on Thursday. June 7. It's growing and it's interesting going forward when the print media is definitely down. "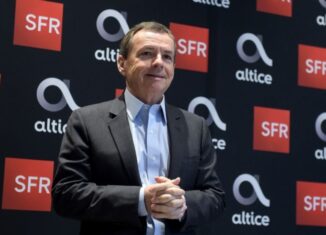 SFR Presse is launching its new version with the arrival of a news feed, reminiscent of Twitter. Newspaper articles will arrive inside the user's personalized feed based on preferences and selected headlines. A great novelty, SFR has succeeded in negotiating with certain publishers the arrival of premium papers published on the web in real time in the digital kiosk. Gone are the days of simply accessing old-fashioned PDFs.
About fifty media will take part in the launch of the new SFR Presse, including most of the current partners (Le Parisien, L'Equipe, Le Figaro, Paris Match, Liberation, JDD, etc.). Mainly missing from Les Echos and Le Monde. The PQR will be integrated "very quickly". Challenges and Sciences & Avenir are integrating the experience for the first time.