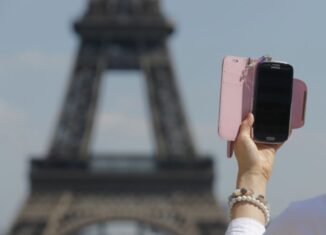 After the end of roaming charges since 2017, the European institutions reached a pre-agreement on Wednesday 6 June to cap the price of calls from one EU country to another, a package of measures carried by MEPs but which leaves operators unsatisfied. This political agreement comes one year after the abolition of roaming charges, these additional costs paid by the user when calling, sending SMS or surfing the Internet from another EU country than his own.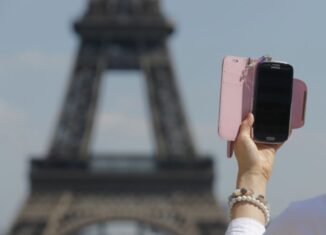 From May 15, 2019, the cost of a call made from one EU country to another will be capped at 19 cents per minute and that of sending an SMS to 6 cents, at the end of this agreement reached overnight from Tuesday to Wednesday after twelve hours of discussions between negotiators from the European Parliament and the 28 EU countries, in Brussels.
"Political smoke screen"
"We have agreed that operators cannot charge excessive fees to users when calling or texting from their home country to another EU member state via a mobile phone. or a landline ", declared the Spanish Pilar del Castillo, one of the negotiators of the Parliament.
The incumbent European operators, for their part, criticized this telecom package adopted last night, calling it a "political smokescreen", hiding the failure of the EU to agree on much more important measures which would facilitate essential investments. for 5G and other high-tech innovations.
"The main objective of the initial proposal of the European Commission was to significantly improve the investment climate for the deployment of new networks and to empower users of all communication services," said ETNO, the European federation which counts among its members Orange or Deutsche Telekom, in a press release. This "unique opportunity in ten years…. was missed, "she said. This preliminary agreement has yet to be definitively approved by the 28 member states and the European Parliament.