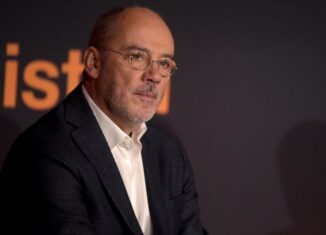 The general meeting of shareholders of Orange, meeting Friday in Paris, renewed by a strong majority its confidence in the CEO of the group, Stéphane Richard, renewed for a third term at the head of the incumbent operator.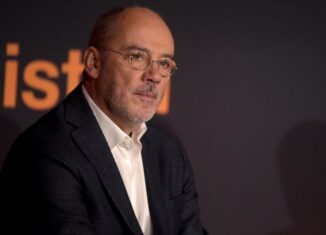 The shareholders voted 88.62% in favor of the renewal of Mr. Richard's mandate as director, which allows him to remain at the helm of the operator.
The shareholders' vote validates the decision taken by the board of directors, which voted unanimously in favor of this renewal on February 20.
A choice which was then hardly in doubt, Mr. Richard having received the support of the State as of employees, the two main shareholders of Orange, with respectively 23% (including 9.5% via Bpifrance) and 5.3 % of capital.
At the end of January, the Minister of the Economy, Bruno Le Maire, thus hailed the "good job at the head of Orange", carried out by Mr. Richard, while the employees admit to him having known how to ease tensions and difficult social climate that reigned when he arrived in 2011.
A sword of Damocles is however suspended above the head of the CEO, indicted as the former chief of staff of the ex-Minister of the Economy, Christine Lagarde, in the Tapie arbitration case. . He must be tried for "complicity in fraud" and "complicity in embezzlement of public funds".
In the event of conviction, he will have to hand over his mandate, warned Mr. Le Maire, even if the statutes of the group do not normally provide for the dismissal of the president.
Stéphane Richard has repeatedly reiterated his desire to take advantage of this new mandate to continue to diversify the operator's activities, starting with the development of online banking, Orange Bank, which targets 2 million customers in five years. and should soon be deployed in Spain.
The incumbent operator is also still considering an IPO of its African and Middle Eastern activities, where Orange is present in just over twenty countries and claims 121 million customers.