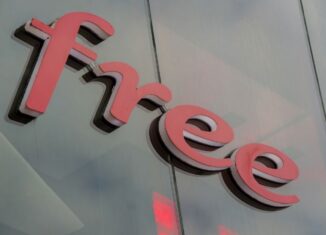 TF1 and Free (Iliad group) announced on Wednesday that they had signed a "new global distribution agreement" for the television group's channels for the subscribers of the telecoms operator, without revealing the amount. After SFR, Bouygues and Orange, Free was the last operator with which the media group had not signed. This agreement "strengthens the partnership between the two companies by promoting an enriched service offering on all screens for Free subscribers" with a "renewal of distribution agreements for TV channels and services Breizh, Ushuaïa TV, Histoire, TFOU Max and MYTF1 VOD ", announced the two signatories in a joint statement.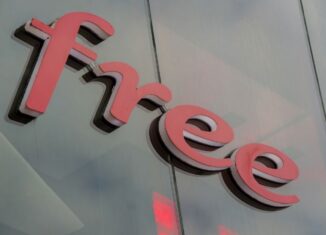 Like the agreements with other operators, this new agreement should allow Free customers to "benefit from innovative features around the TF1 group's programs" including preview programs for their television broadcast, the launch at the start of the school year. 2018 of two new channels (TF1 + 1 and TMC + 1) or the broadcast in ultra-high definition (UHD 4K) of sports programs such as the World Cup in Russia this year for example.
SFR (whose parent company Altice also owns television channels) then Bouygues Télécom (which has the same parent company as TF1) were the first to sign the new contracts offered by the media group, followed in early March by the incumbent operator Orange. A final agreement remains to be found for the TF1 group, with its competitor Canal +.
Episodes of tension
The negotiations between the two groups were marked by several episodes of tension, notably with the suspension of the broadcasting of the channels of the subsidiary of the Bouygues group to Canal + subscribers, at the decision of the group then chaired by Vincent Bolloré. The Superior Audiovisual Council (CSA) then imposed on Canal + to restore the signal to its TNTSat customers, who can only receive TNT channels via the Canal + satellite offer. The group had restored the signal to TF1 channels for almost all of its customers.
TF1 – like M6 – asked telecom operators and Canal + for remuneration for the broadcasting, via their respective box, of its channels as well as for so-called "value-added" services, such as MYTF1 "replay" television, on-demand services or the possibility of having preview programs, for example. There are in total in France nearly 30 million households that receive television via an ADSL, cable or fiber optic box: 13.2 million equipped by Orange, 6.5 million by Free, 5.9 million by SFR, 3 , 4 million by Bouygues Telecom, to which are added nearly 5 million direct subscribers to the various Canal + offers.